Tips On Protecting Your Home During Hurricane Weather
Keep your family as well as your belongings safe with these quick safety tips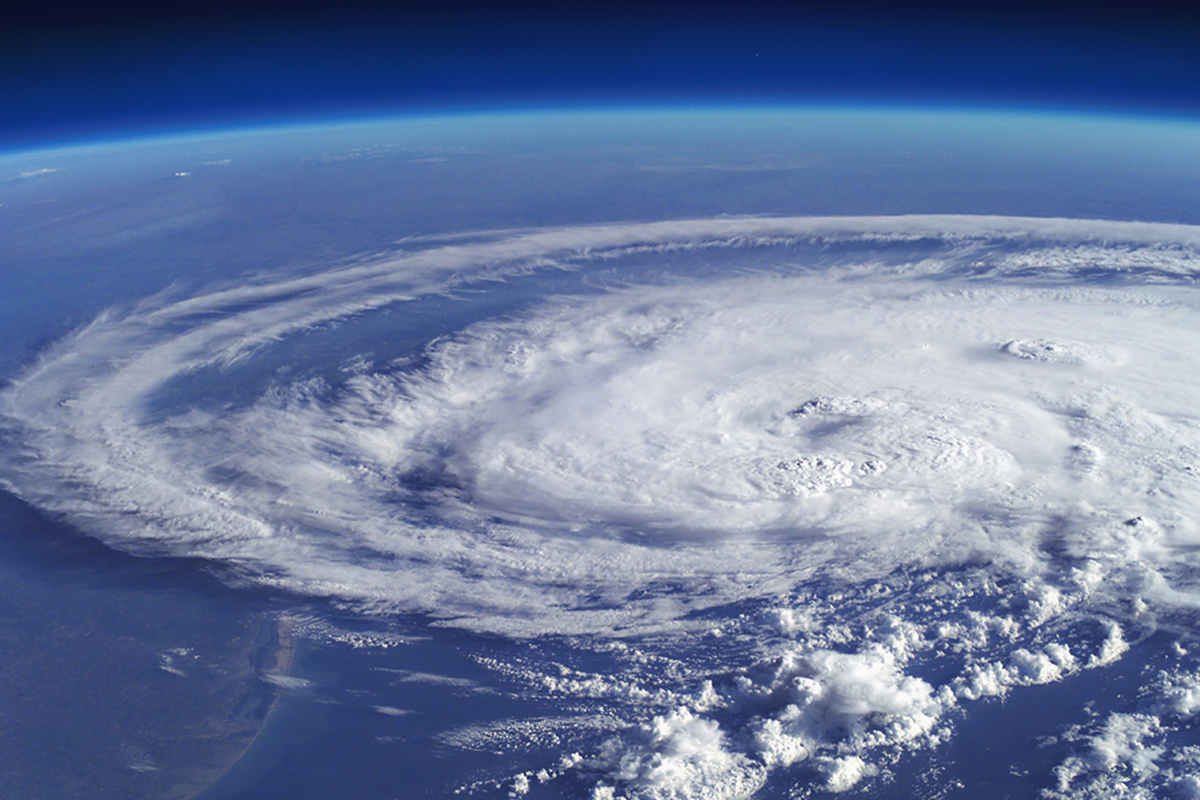 What steps should I take to prepare?
Remove or Secure Any Potential Wind Borne Objects
Whether it be a trash can, barbaque grill or tools, ensure that everything is locked up tight. These objects could easily get thrown through a window or glass door. Outdoor buildings can also be dangerous if not secure to a permanent foundation.
Remove Trees That Could Potentially Endanger Your Home
Though trees are beautiful, make sure that the trees are far enough away from your home so that they cannot fall on the property.
Install and Use Generators Safely
Generators are a great investment to make for you and your family. It is not uncommon for severe weather to cause power outages in area, some of which can last for several days. Please keep in mind though that generators must be kept away from windows and kept outside only in order to avoid carbone monoxide poisoning. Please click link provided to read more about how to prevent carbon monoxide poisoning http://emergency.cdc.gov/disasters/cofacts.asp.
Familiarize Yourself With Your Home Owners Insurance Coverage
Not everyone who will experience water damage from Hurricane weather will be in what is considered a "flood zone." It is important to make sure that you are familiar with your policy and find out what your current wind/storm deductible is.
Windows and Doors
Boarding up windows and doors may be a wise decision to make during severe Hurricane weather. It is possible with heavy winds that windows, door and even garage doors can be blown wide open, making your home accessible to water damage.
Keep safe and remember to always help your neighbor!
Blog Archive